Planning for Success
St. Luke's Eastern Oregon Medical Clinic
Construction Project
Completed:November 2007 (phase 1); 2015 (phase 2)
Location: Baker City, OR
Size: 15,000 sq ft (phase 1), 15,000 sq ft (phase 2)
Type of Project: Design/Build
Medical Office Building Construction
Sequential Project Phasing
Materials, Products, and Systems Coordination
The Challenge
New Medical Clinic Space in Baker City
In 2005, a handful of doctors located in Baker City came to Sid Johnson & Co. and asked us to partner with them on both the design and construction of a new medical clinic. This was perfect because we could be "in" on the design and construction from inception, making it easy to design the building for modifications and tenant improvements in the future.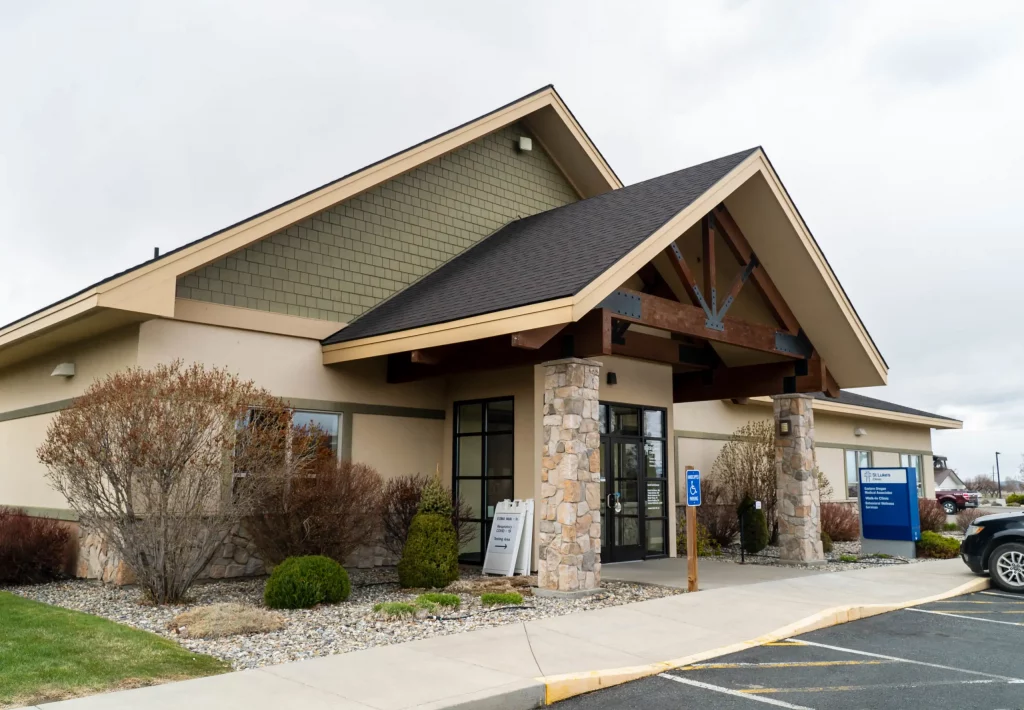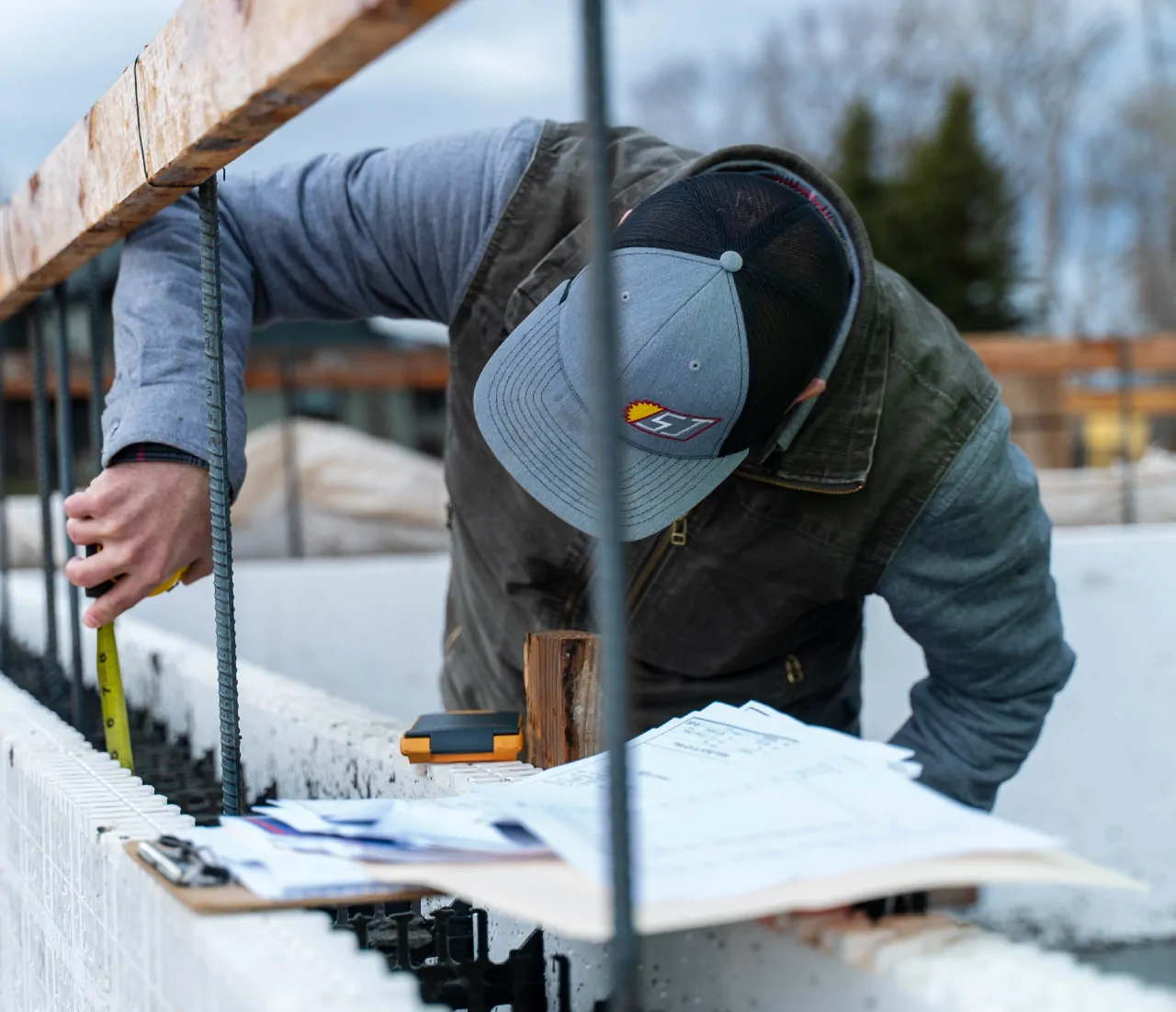 The Process
Design & Build a Medical Building for Success and Longevity
A 4-acre plot of land had already been selected and purchased by the group of physicians, and construction began in 2006.  The original construction project included medical clinic space, a physical therapy clinic, a physical therapy pool, and an Interpath laboratory, which totaled 15,000 square feet.
Along the way, St. Luke's decided to partner with the doctor's who had originally commissioned the project, and the clinic officially became a St. Luke's satellite facility, although the building is still owned by the original partners.
Built for Easy Tenant Improvements
St. Luke's commissioned an expansion in 2012, adding another 15,000 square feet of specialty clinic space with 2,000 being reserved for future tenant improvements.  In 2015, the last 2,000 square feet was finished off with more clinic space.
Our medical construction expertise led us to design the building so that tenant improvements could be made easily.  We know that the healthcare industry is constantly changing, and the St. Luke's building was constructed in a way to facilitate these ever-changing demands.  Our original design included placing the core mechanical, electrical, and other utilities in a way that they can be accessed and changed easily at any point in the future.  This made the 2012 and 2015 expansions go super-smooth, especially in comparison to other healthcare facilities.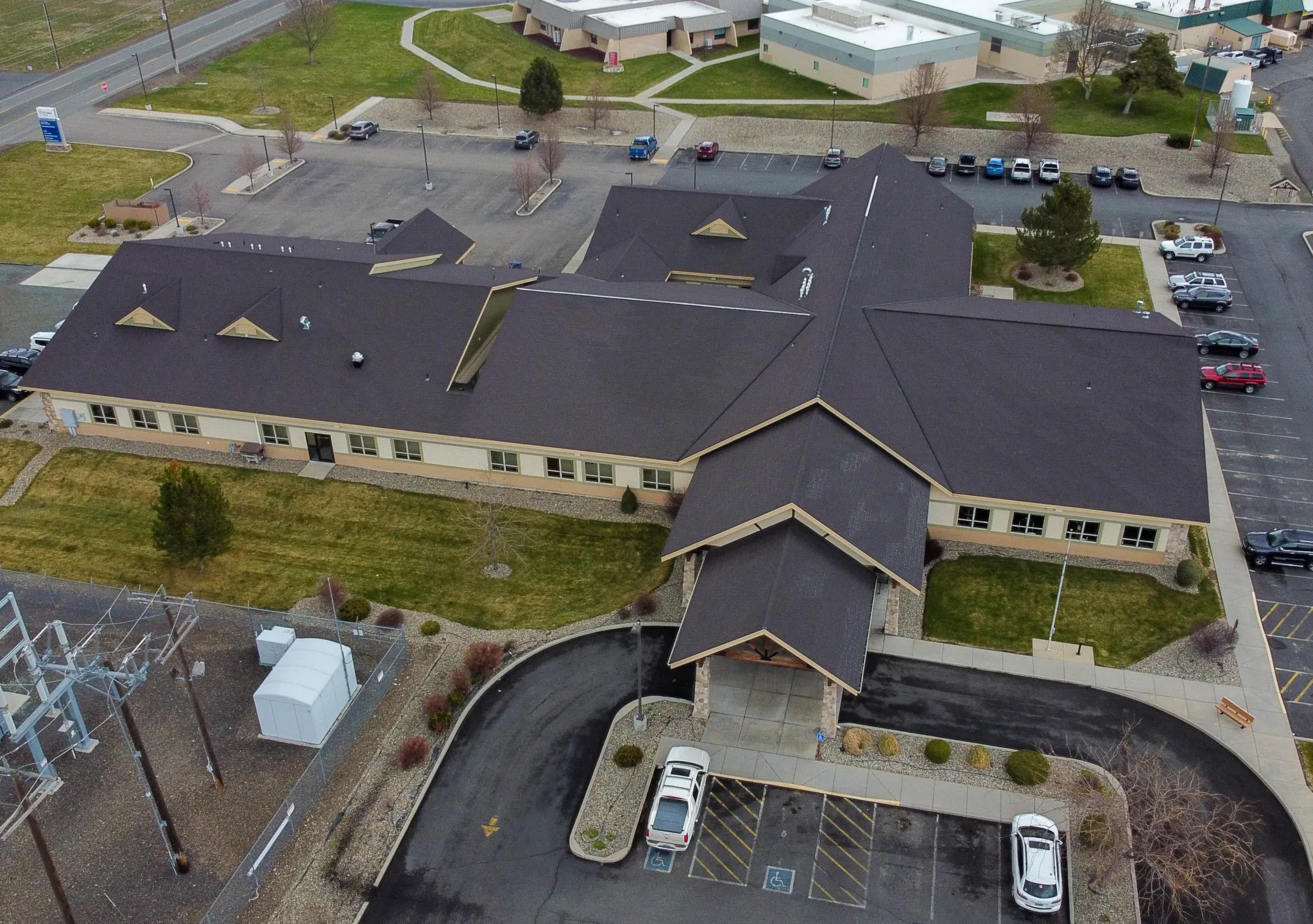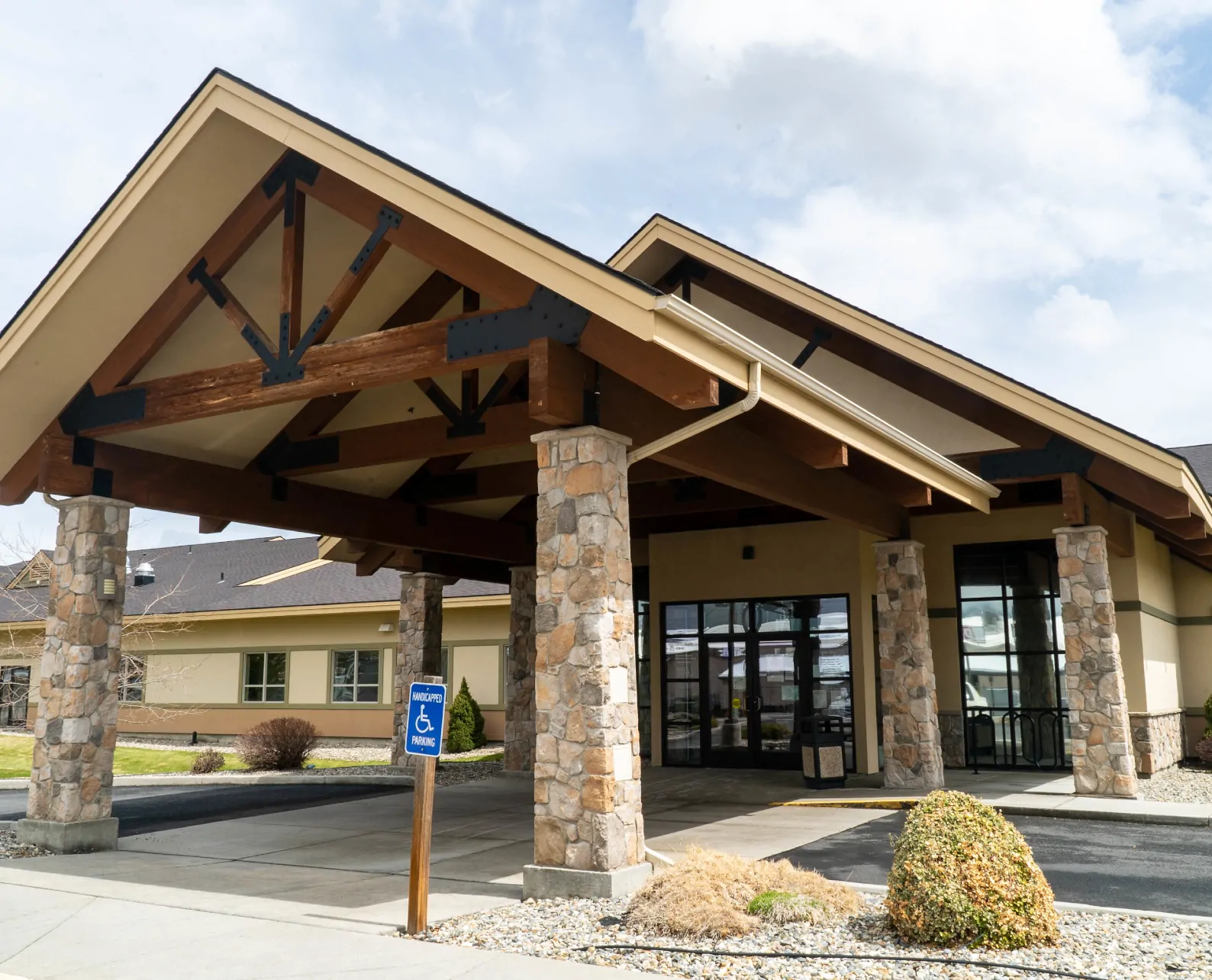 Results
Premiere Medical Clinic in Eastern Oregon
The St. Luke's Eastern Oregon Medical Clinic is now the premier medical clinic in Baker City and one of the most profitable medical clinics overall for St. Luke's.  Since we planned the building for success, the building can easily keep up to speed with tenant improvements, technology, and changes in healthcare construction standards.
Grande Ronde Hospital Regional Medical Plaza