SID Johnson & Co.
Get Your Construction Project Done on Time and On Budget
With Eastern Oregon's Top Commercial General Contractor
Sid Johnson & Co. combines superior budgeting, scheduling, and staffing skills to complete the most difficult and unique construction projects.
OVERVIEW
We Help You Enjoy Your Building More and Stress Less About the Construction Process
If you're looking for a commercial general contractor that:
…thrives off of precision,
…has loads of experience, and
…doesn't mind getting into the nitty gritty details of your budget,
then you're going to love the commercial construction approach of Sid Johnson & Co.
We specialize in minimizing down time during construction, developing detailed budgets and project schedules, and getting the right team to the project site at the right time.
Sid Johnson & Co. serves the Baker City, La Grande, and Pendleton areas in commercial construction, historic renovations, residential, and industrial construction. Our 65 years of building in the Eastern Oregon area has endowed us with the construction knowledge and experience to navigate the complexities of each building's unique needs.
Are you ready to work with a construction team that will complete your project with competence and quality?
Partner with Sid Johnson & Co., and let's make your next construction project a success!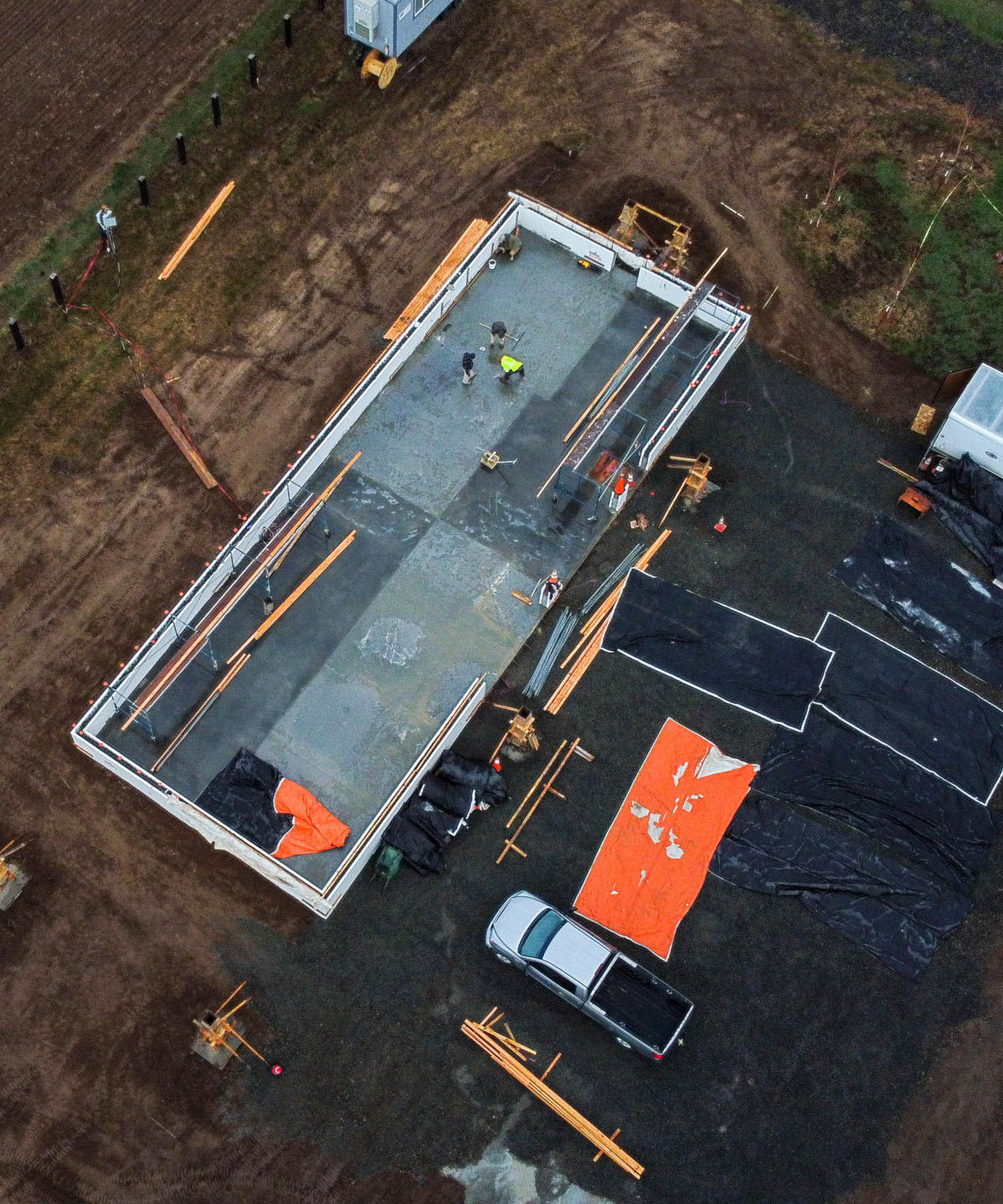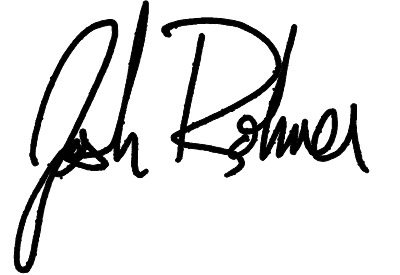 Josh Rohner
Owner, President & Project Manager

Grant Johnson
Owner, Corporate Secretary & Project Manager
Mark A. Johnson
Owner, Vice President

Shannon Moon
Board Member, Office Manager
Our Clients
Successful Construction Projects and Happy Clients Since 1956
Serving Eastern Oregon and Beyond. METHODS
Our Remarkable Construction Methods
Make your life easier and get your project done faster!
Experts in Construction Project Sequencing
Coordinating construction activities with your ongoing operations is the single-most difficult part of any commercial construction project.  The longer you are away from your building, office, or facility, the more revenue you lose.
Our expertise in coordinating subcontractors and suppliers, developing and implementing schedules, and managing quality control have allowed many businesses/organizations to stay open during construction or plan around other exigencies.
Proactive Communication Practices
We understand that you're a busy professional, which is why we go the extra mile by initiating and keeping communication open between your architect, ourselves, and you.  Our attentiveness saves our clients time and money as we are able to operate independently from the constant communication and direction from building owners.
In-House Staff Employed to Efficiently Meet Your High Standards
Maintaining good relationships with subcontractors allows us to select the best team to complete your project. However, our history as builders means that we still prefer to perform a large portion of the actual construction work in-house. We employ project managers, supervisors and skilled workers. Our cohesiveness as a team ensures we coordinate well on projects, keeping them moving quickly and safely all while meeting the highest professional standards.
Technical Difficulties Happen…Here's How We Respond.
The truth about commercial and industrial construction is that technical difficulties do happen. Our proactive communication policy with the project team allows us to define the parameters of the issue and decide a course of action. We leverage our years of experience to determine the best possible solution to any unexpected challenge that arises during a project.
Cutting Edge Project Management Skills
Think your construction company can't also be masters in project management? Think again! We've honed our project management skills over the last 30 years to build an effective system that keeps everything running smoothly. 
We develop an extensive master project schedule prior to every project and perform monthly budget and job-cost reviews with you to make sure that we stay on track with the overall schedule and budget. In addition, we will often have a second, more granular 4-week schedule to make sure all subcontractors and interested parties stay on track.  
Line by Line, Itemized Budgets
We strongly dislike unexpected changes to projects, just like you. That's why we develop line-by-line, itemized and detailed budgets for each project.  Once we know your budget, we can develop multiple options for your proposal so you can decide between them.
 Larger contractors will bid your project based on square footage. We don't do that.  Instead, we come up with a cost based on the actual components and materials going into your project.
We Keep Change Orders to a Minimum
Our superior budgeting methods mean that you will have fewer change orders (and fewer headaches) if you work with us.  We make our budgets accurate and thorough as possible so you'll want to work with us again in the future.
Need Your Business to Stay Open?  We Make it Happen.
We're experts in minimizing downtime in your office or facility while we complete our work.  Our ability to stay on schedule means that we can minimize time spent without access to the parts of your building which are key revenue drivers.  We can work with and around existing safety standards to make sure your employees stay safe during construction.
Excellent Relationships with Construction Professionals Throughout Eastern Oregon
Our goal is for other professionals throughout the region to want to work with us because they know the project will go smoothly. We maintain positive relationships with a variety of professionals and resources, including architects and engineering firms, subcontractors and suppliers, and regulatory agencies and building code officials. This allows us to get the best people involved in your project from throughout the region, all while getting the project done on schedule with minimal interruptions.
We Know the Eastern Oregon Landscape.
Sid Johnson & Co. understands Eastern Oregon culture as well as the regulations, landscape, soil, and weather.
No one is better equipped to navigate the difficulties of the area with skill and prudence than we are, after having successfully built over 180 structures throughout the region.
SUCCESS STORY
How Sid Johnson & Co. Delivered on Time and On Budget for Grande Ronde Hospital
Grande Ronde Hospital in La Grande had to adhere to a tight budget for its new Regional Medical Plaza.  To compound this, several offices right next to the construction site would have to remain open for as long as possible.
This was a project that couldn't be miscalculated.
Fortunately, Sid Johnson & Co. was able to perform several rounds of value engineering to get the budget just right, while also finding suitable materials in order to construct a high-grade medical facility.
Then, we walked the tightrope of operating our construction activities on a small plot of land located on a hillside with several water issues that made the construction exacting and difficult.
And we did this all while keeping the two existing medical clinics open during construction.
When you work hard to help your customer's business be successful, they tend to appreciate it!
Their quality is top notch and they bring value to each project for us with their eye for detail, responsiveness and excellent foresight. Their understanding of the vision that we as a client have for a project – no matter the size or scope – has proven to be an essential component of what they bring to the table…Their craftsmanship shows in every final detail and the finished product always meets, and often exceeds our expectations.
– Joel L. Donivan, Grande Ronde Hospital
Before & After
Grande Ronde Hospital
Regional Medical Plaza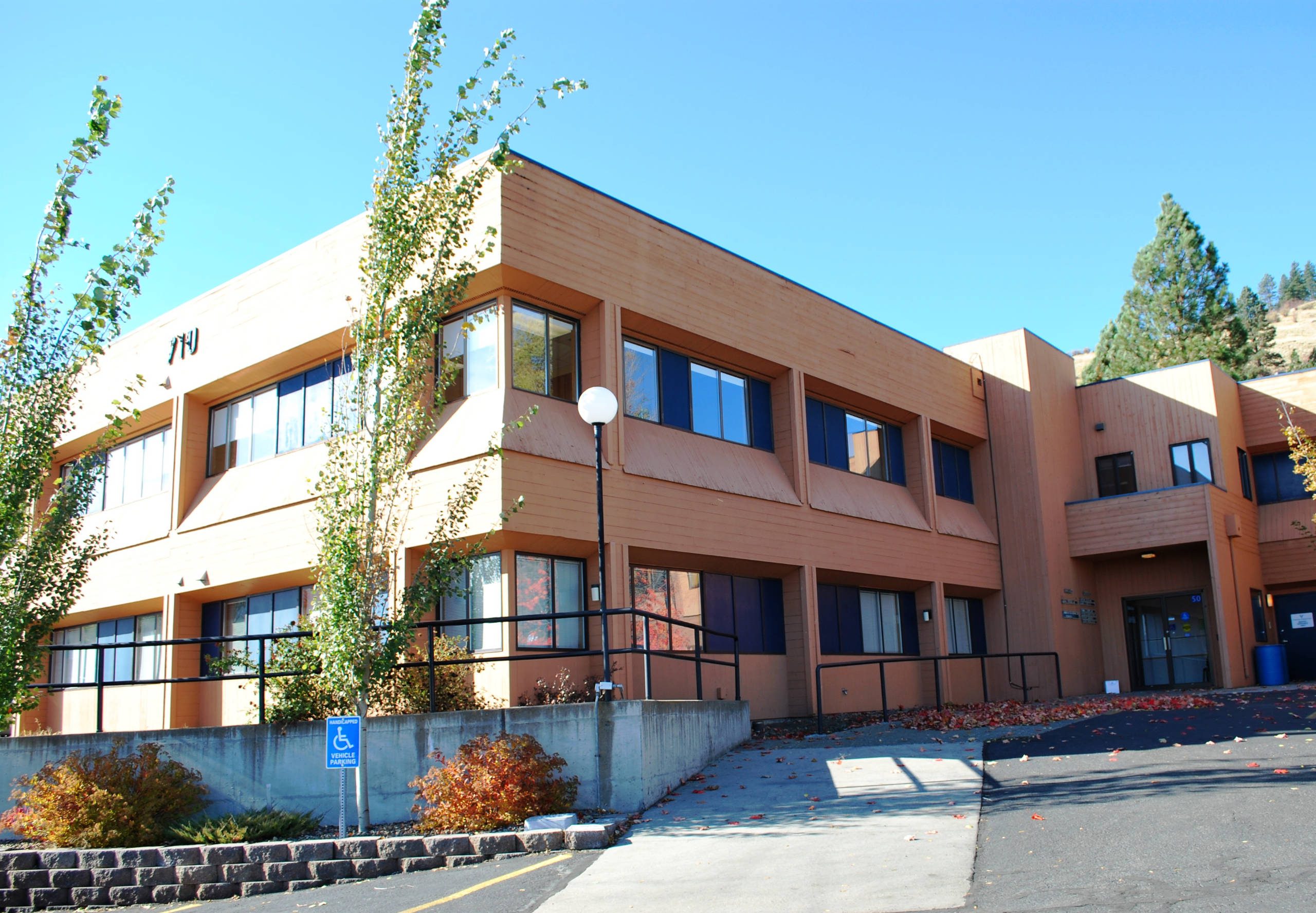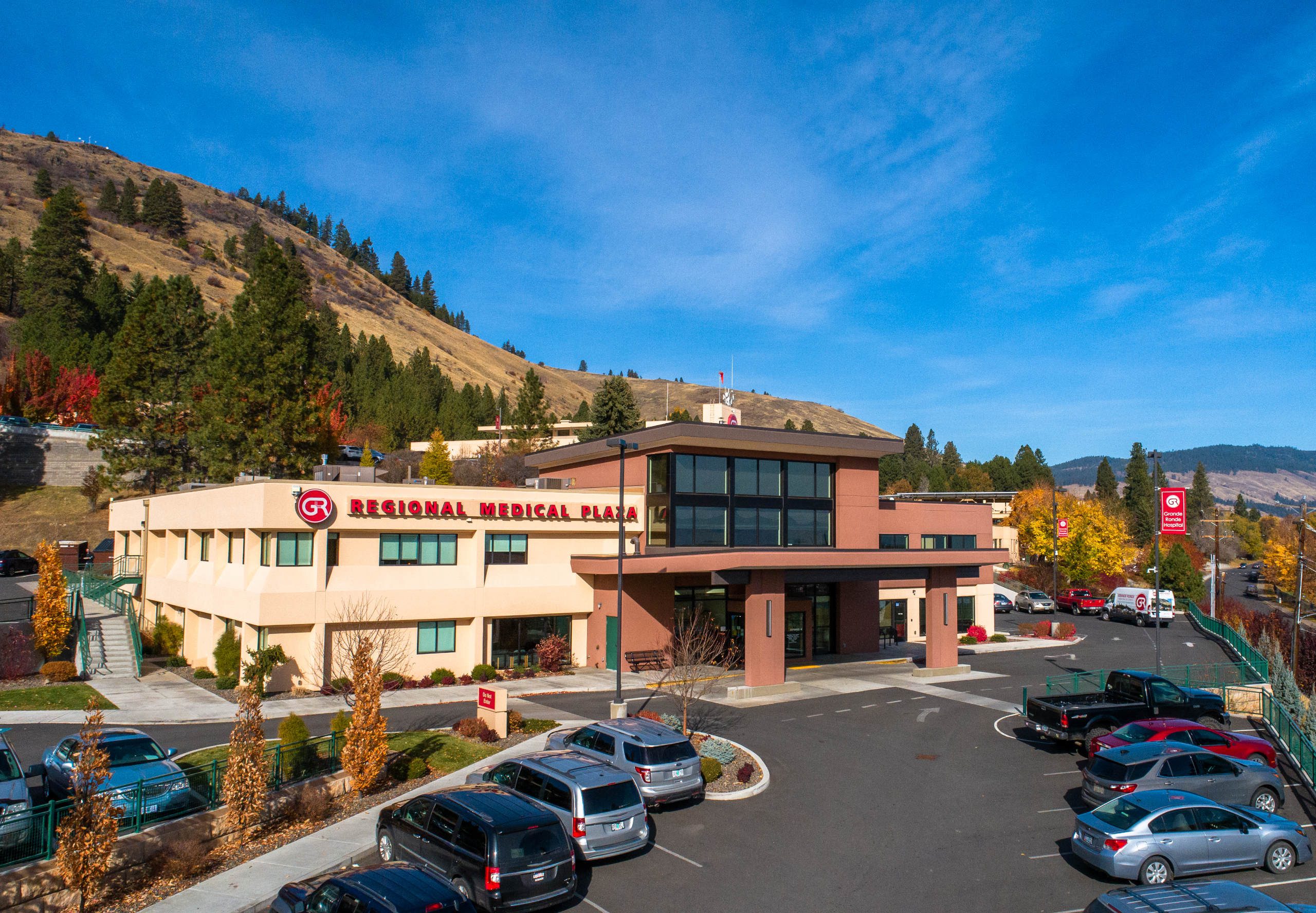 LEADERSHIP
Meet the Sid Johnson & Co. Team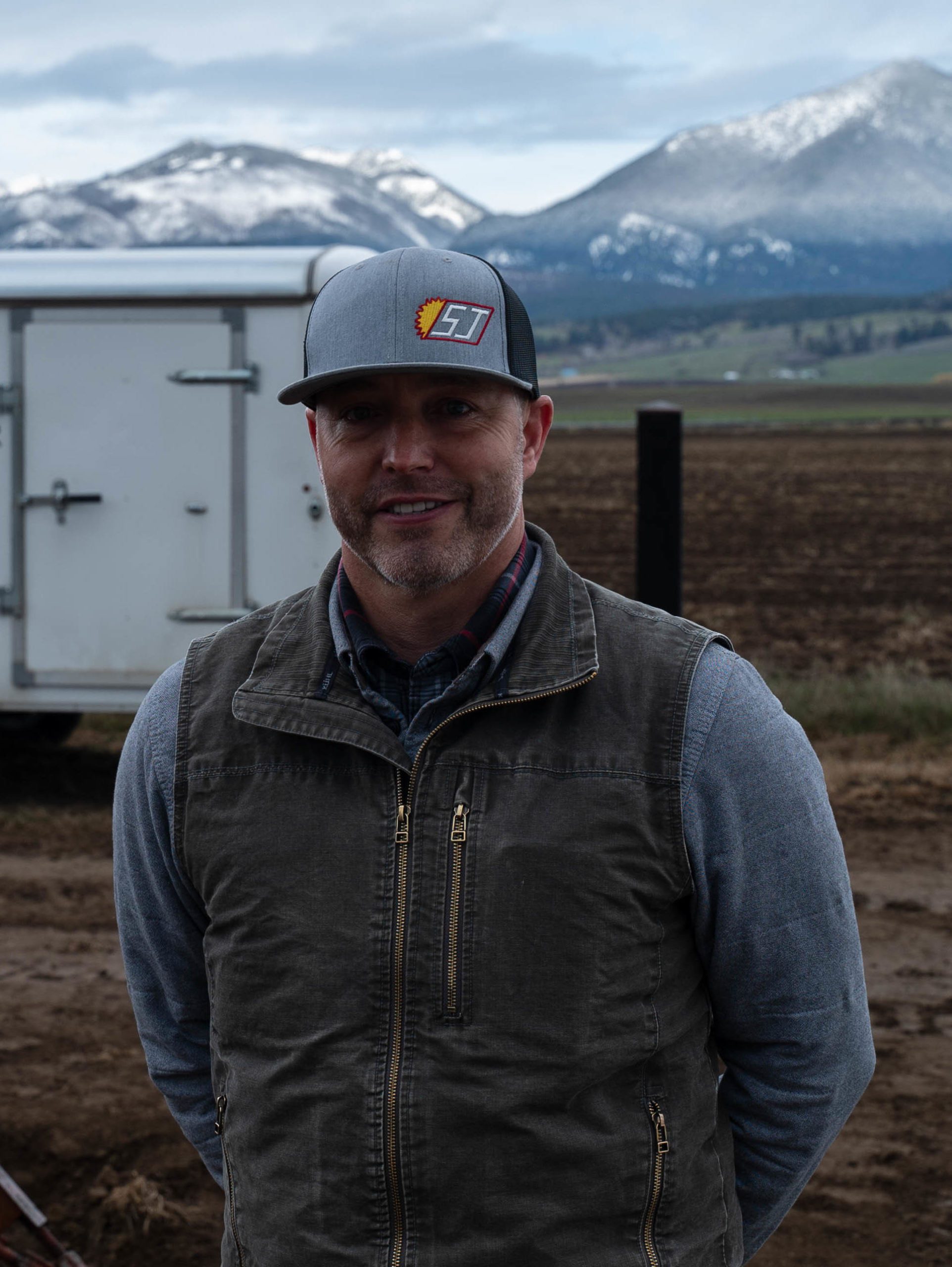 Josh Rohner
Owner, President & Project Manager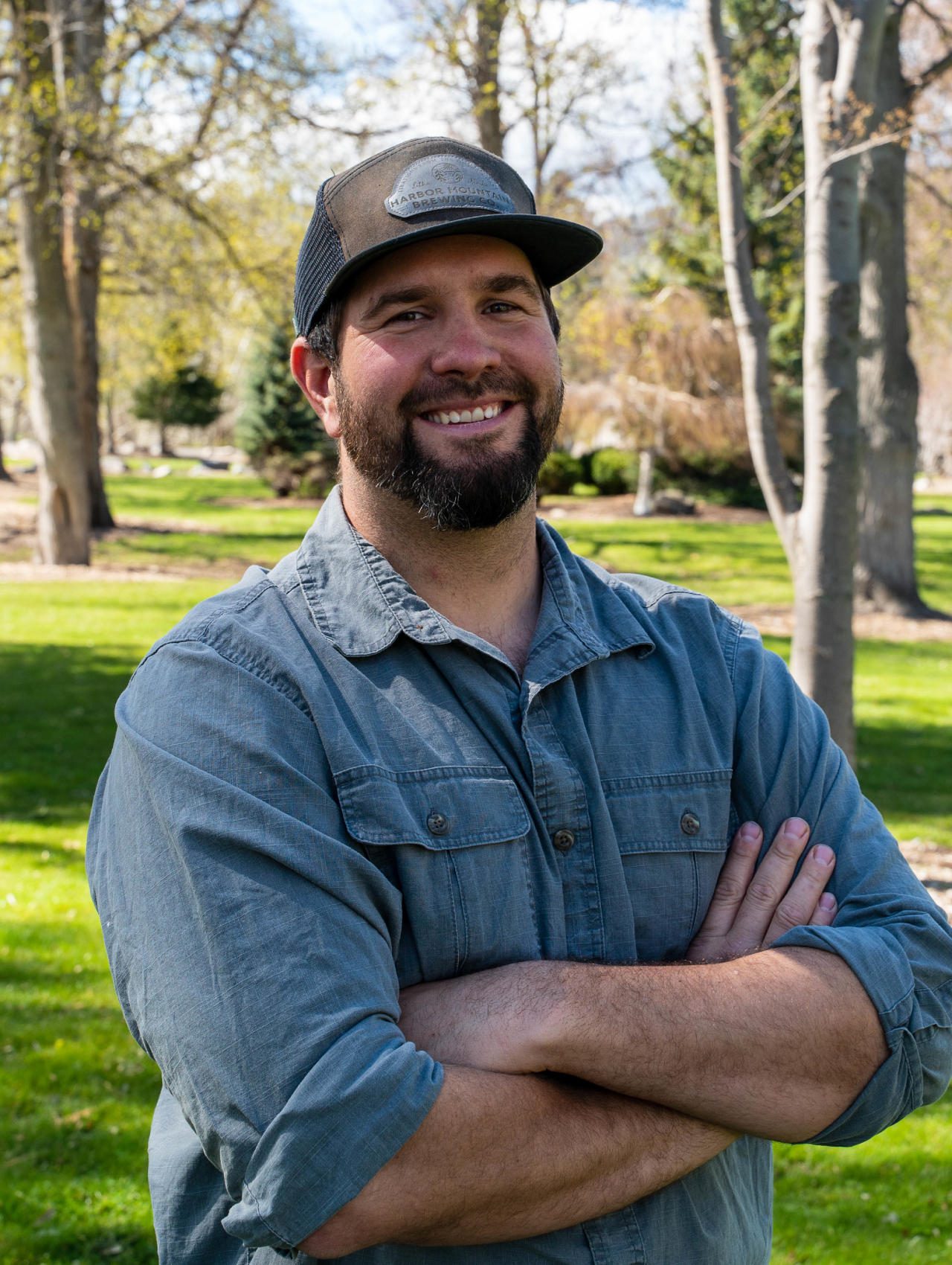 Grant Johnson
Owner, Corporate Secretary & Project Manager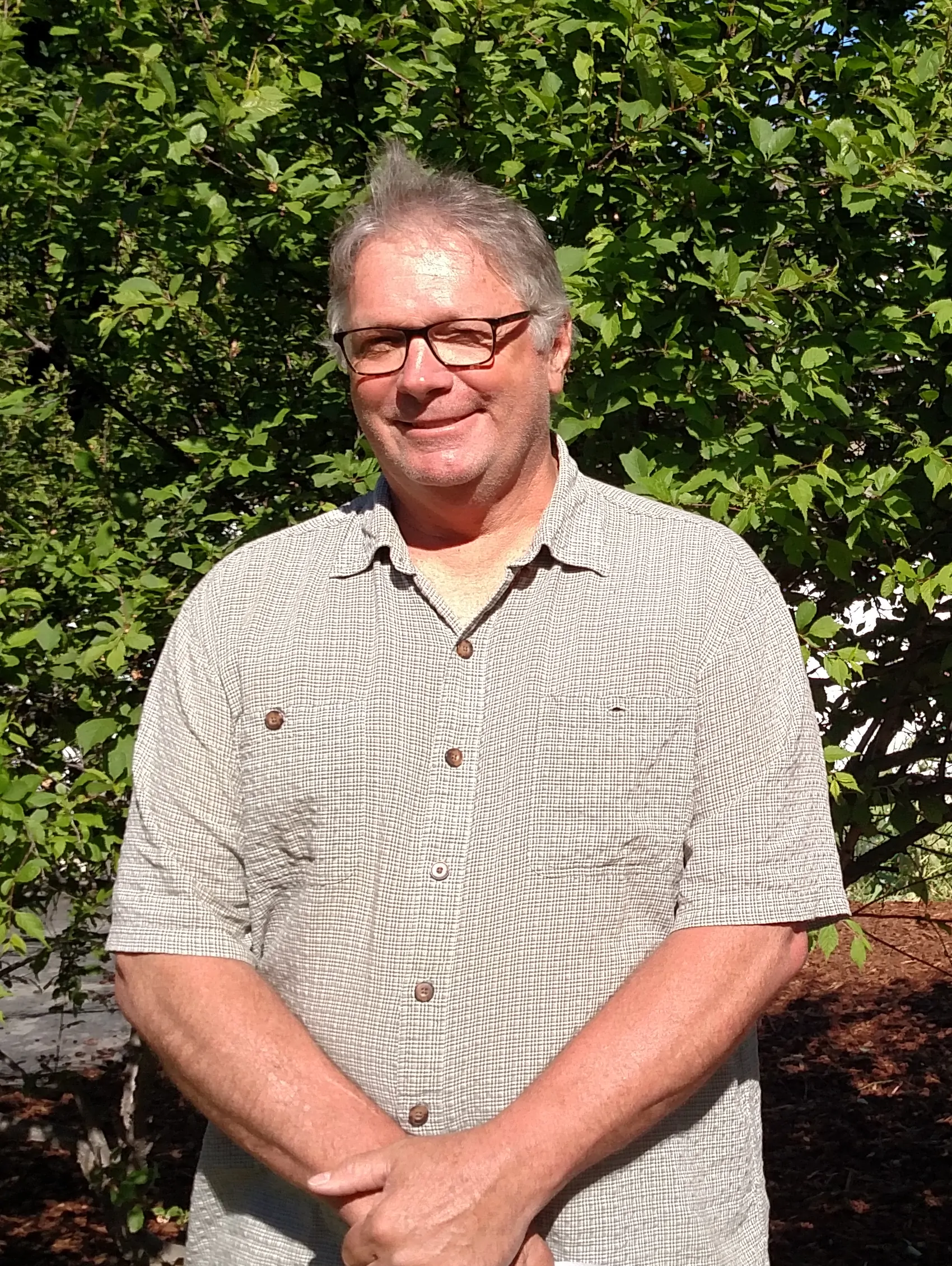 Mark A. Johnson
Owner, Vice President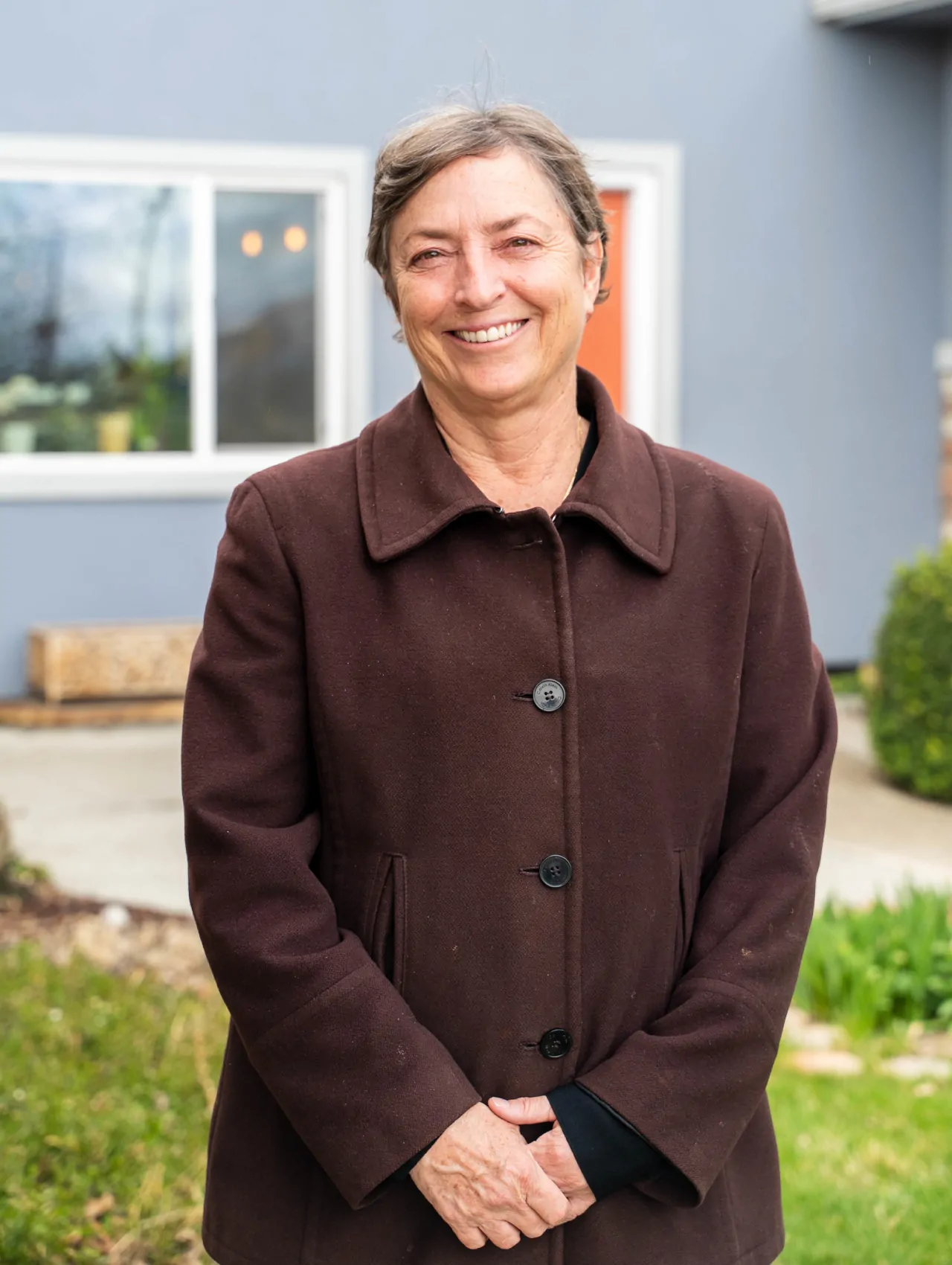 Shannon Moon
Board Member, Office Manager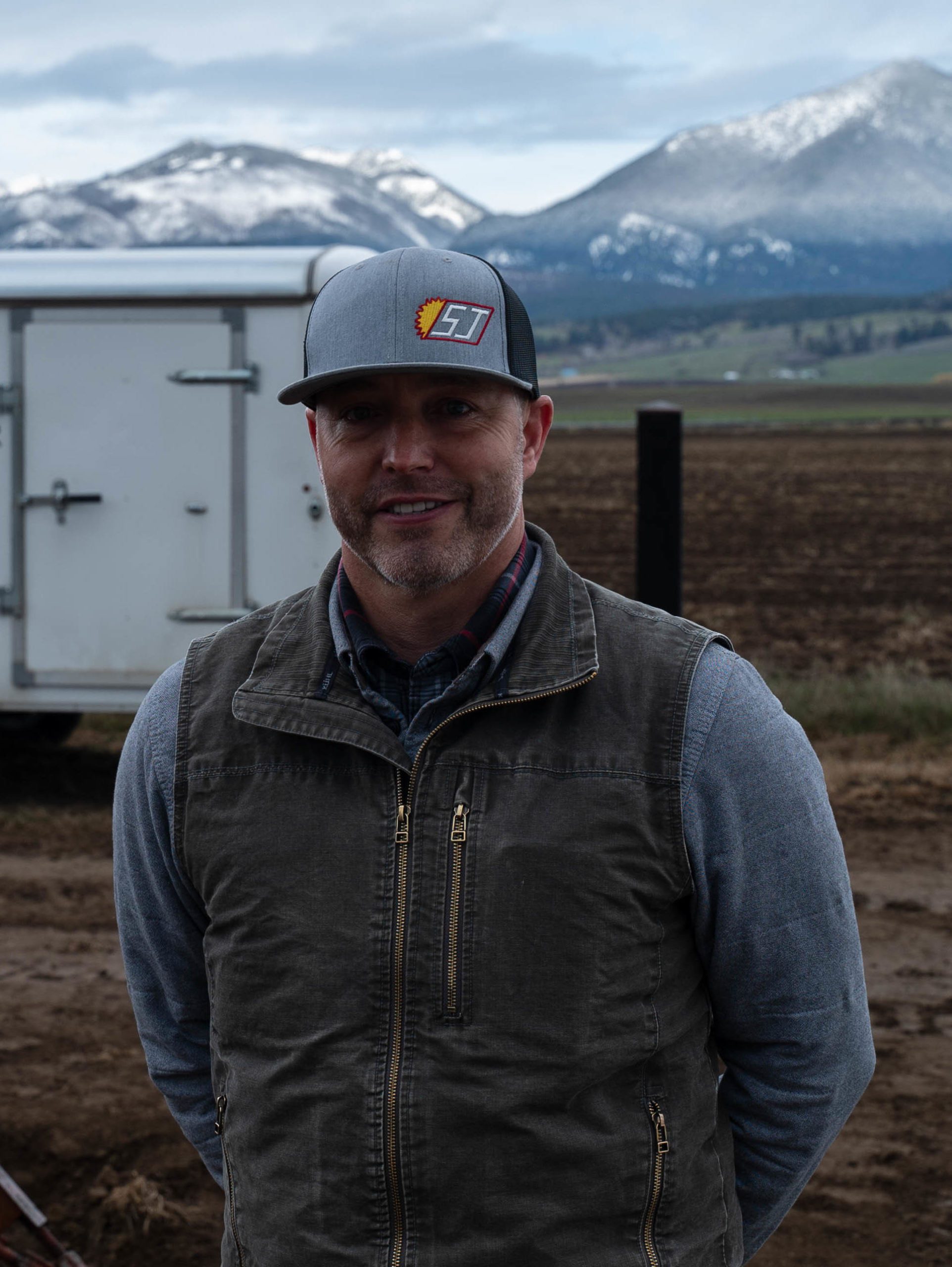 Josh Rohner
Owner, President & Project Manager
Education: Gonzaga University, B.S. Mechanical Engineering (1999)
Read Bio
Josh spent the first several years of his career as an engineer for CH2M-Hill before returning home to continue the family legacy in Sid Johnson and Co. His project management career is heavily weighted toward commercial construction with many projects over the past fifteen years.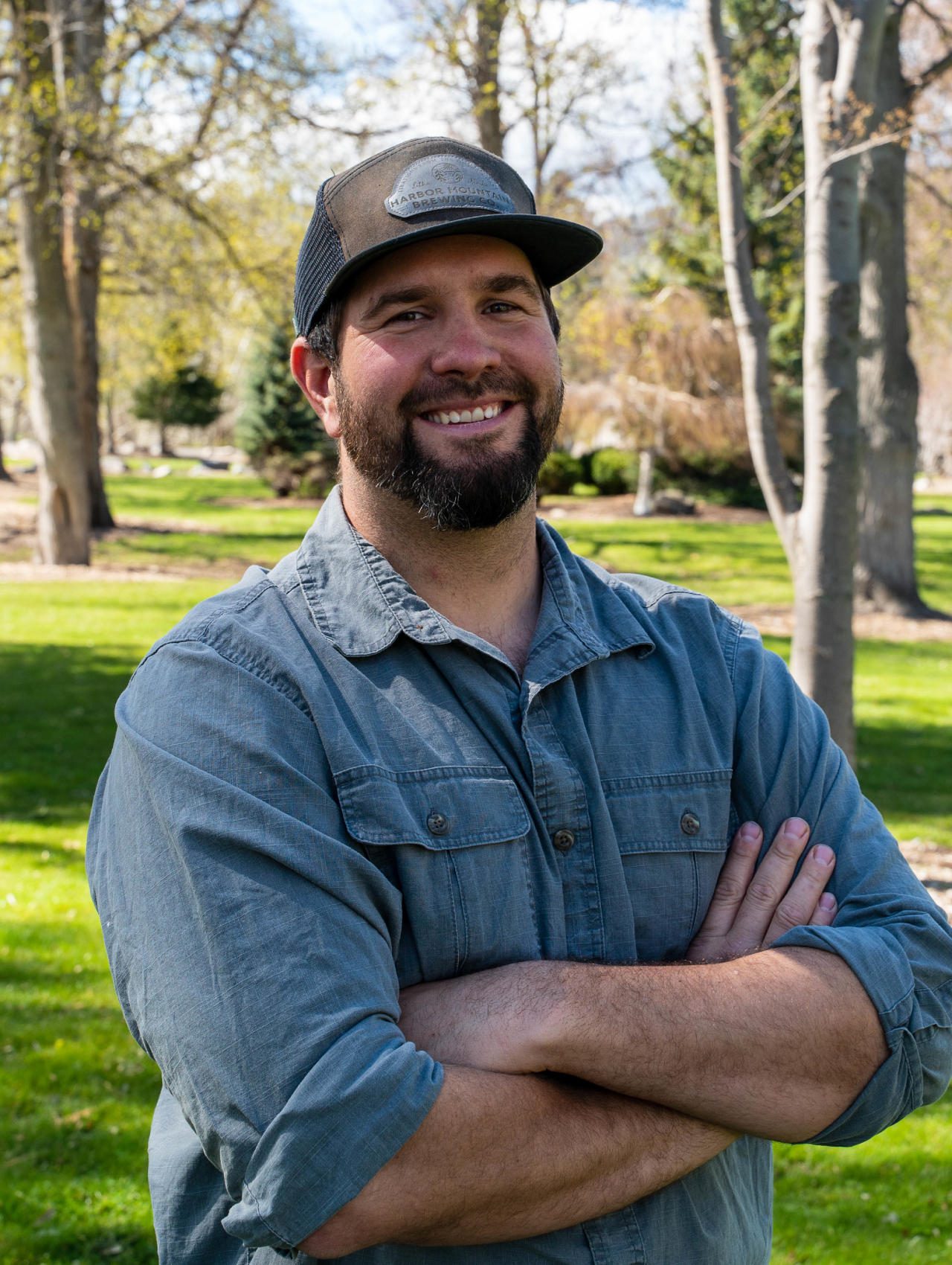 Grant Johnson
Owner, Corporate Secretary & Project Manager
Education: Oregon State University, B.A. Business (2012)
Read Bio
Grant has brought a renewed vigor to the company management with his amiable people skills and natural business savvy. He is a 2012 graduate of Oregon State University with a BA in Business Degree and is the youngest family member in ownership.
Grant is a hard worker and has begun to develop lasting relationships with clients, suppliers and subcontractors throughout Eastern Oregon drawing his experience in significant residential, commercial and industrial projects.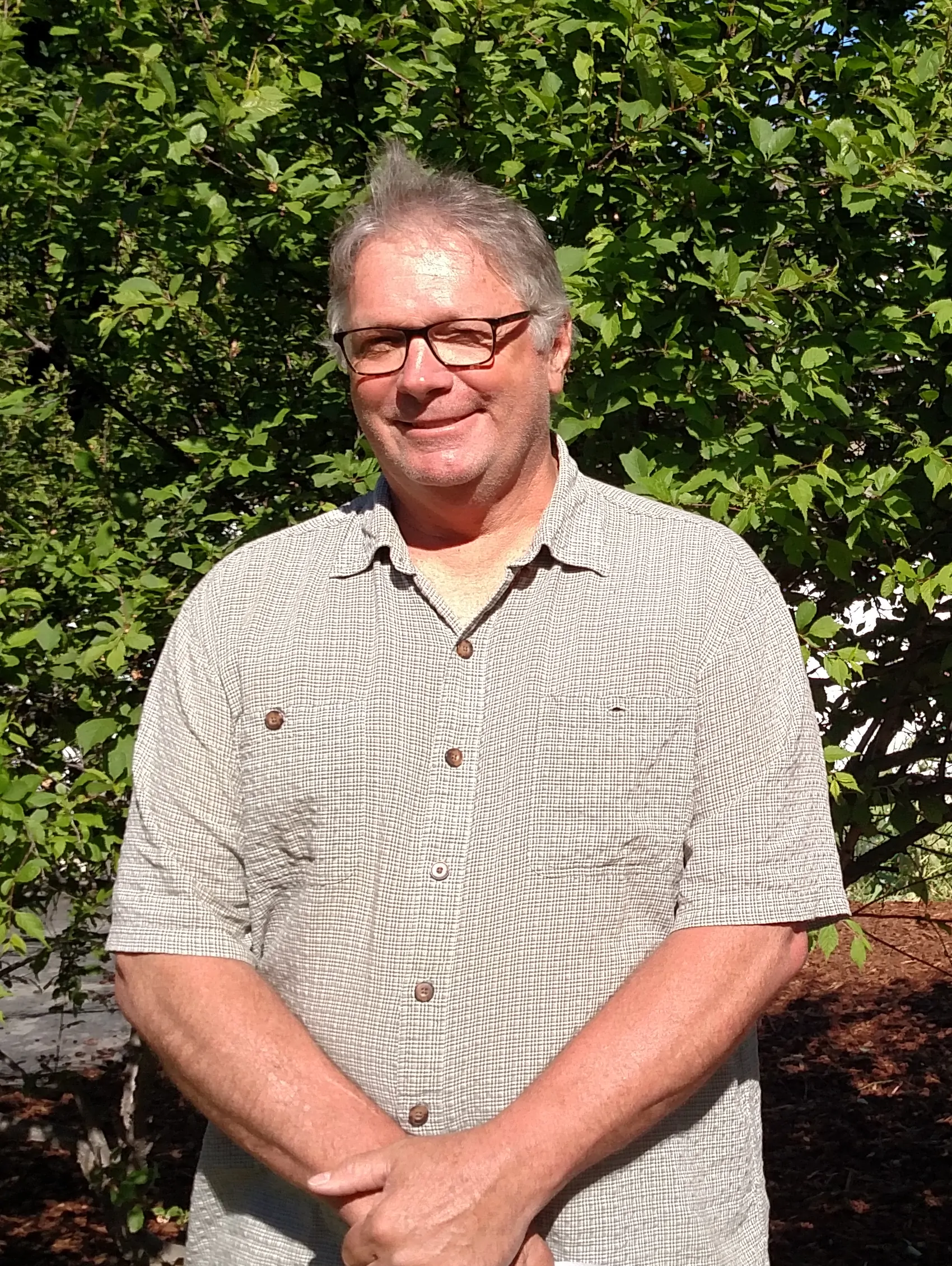 Mark A. Johnson
Owner, Vice President
Education: Oregon State University, B.A. Business (1979)
Read Bio
With over fifty years' experience in construction within Northeastern Oregon, few others have the depth and breadth of knowledge in the region. Mark started in the field during high school and work his way into management and eventually ownership of the company. He oversaw the expansion of SJ&Co's core competencies into commercial and industrial construction starting in the 1970's.
Mark is super active in the community – he is on the board for the Leo Adler Foundation and is also Baker County Fair Board Director.  In the past he has been on several Baker City commissions, coached little league soccer, basketball and football for YMCA, and helps out with local education such as through the SMART elementary school reading program and with School District 5J Long Range Facilities Planning.
When Mark is not advising Sid Johnson & Co. as Vice President, Mark enjoys family time with his wife, daughter, two sons and many grandchildren.  He is also an avid outdoorsmen, always looking for opportunities to go fishing, hunting, camping, hiking, and tree farming.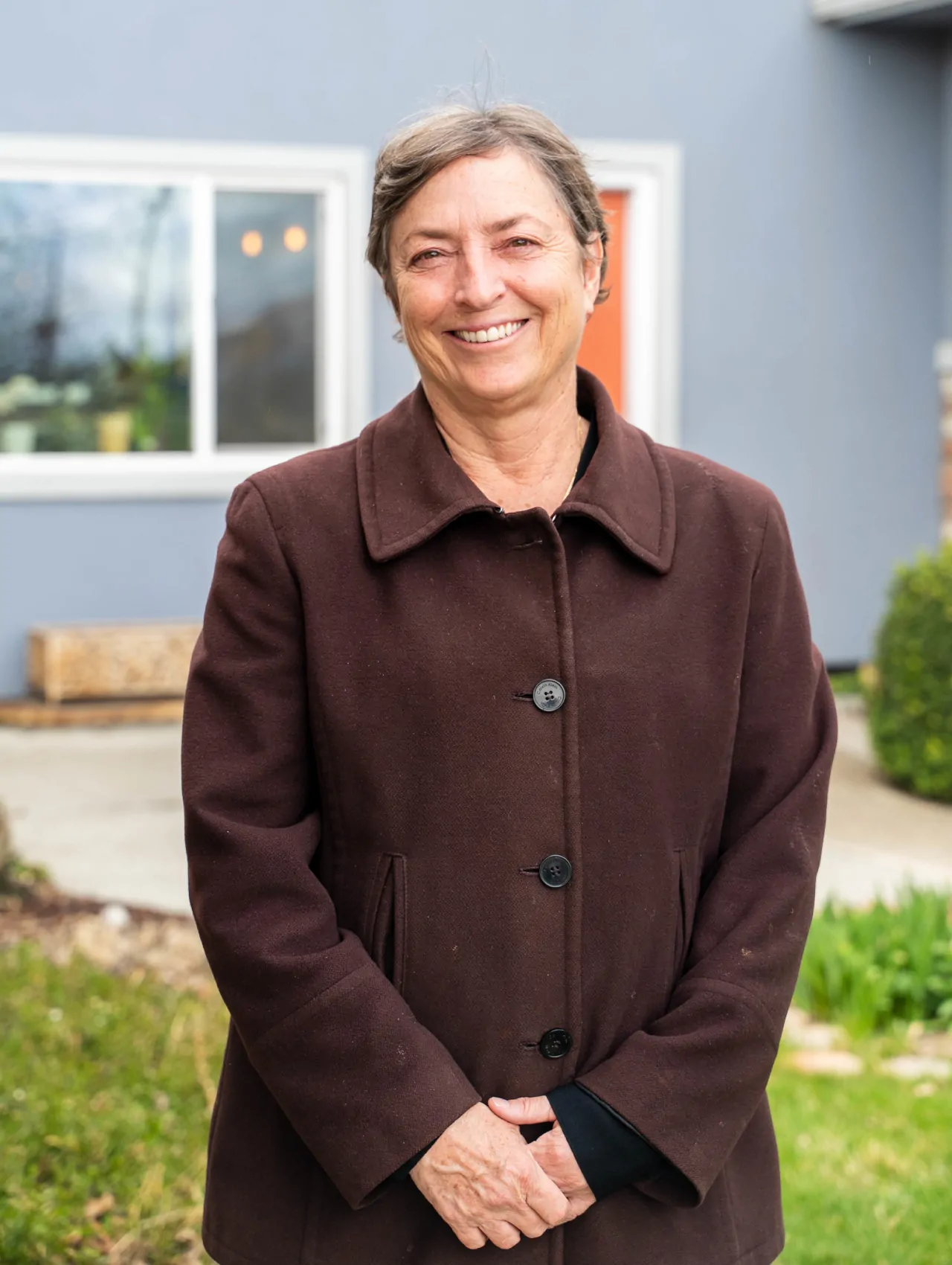 Shannon Moon
Board Member, Office Manager
Education: Eastern Oregon University, B.S. Mathematics
Read Bio
Shannon loves being a team player and helping others in her role as office manager for Sid Johnson & Co. If you get the opportunity to partner with Sid Johnson & Co., you will definitely encounter Shannon as she takes care of many of the day to details that keep the company operating smoothly.
Shannon spent two years in accounting at Blue Mountain Community College, then polished off her education with a B.S. in Mathematics at EOU.  When she is not working in the family business, you may find her volunteering at the YMCA, the local Baker City little league, or serving others at the Open Door, feeding breakfast to middle school students.
Shannon likes meeting new people, values old friendships, and is ready to create a long-lasting and successful partnership with your organization in order to get your building project done on time and on budget.
PORTFOLIO
Learn How We Have Delighted Other Clients! View Our Construction Portfolio.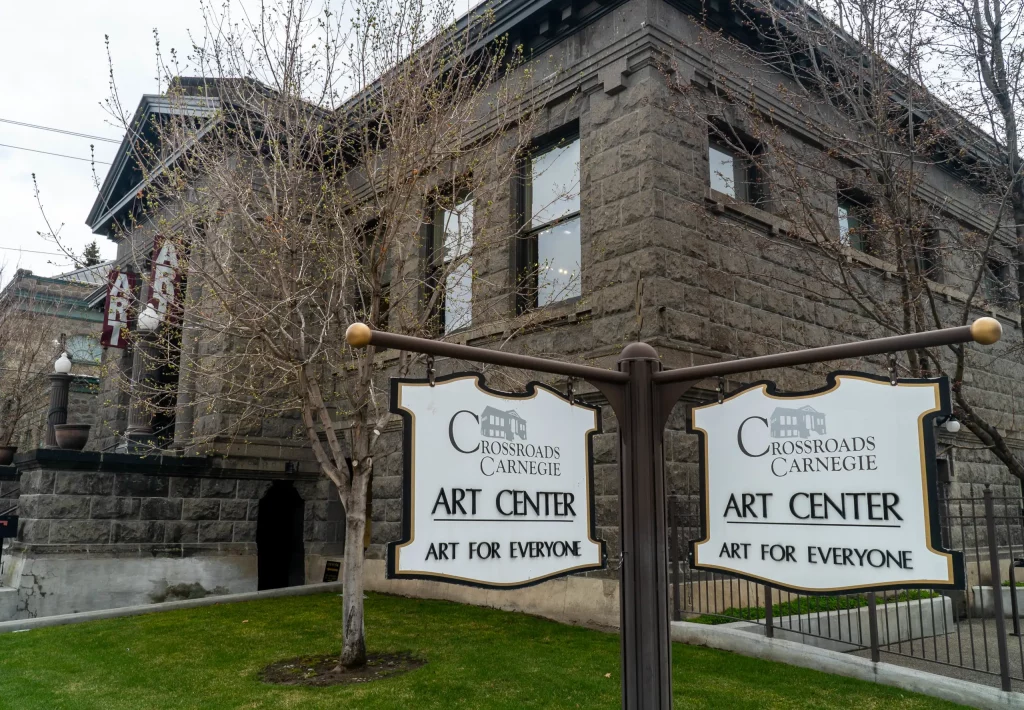 Historic Restoration
Crossroads Carnegie Art Center
Find out how Sid Johnson & Co. partnered with the Carnegie Arts Center to restore the historic Carnegie Library in Baker City, OR.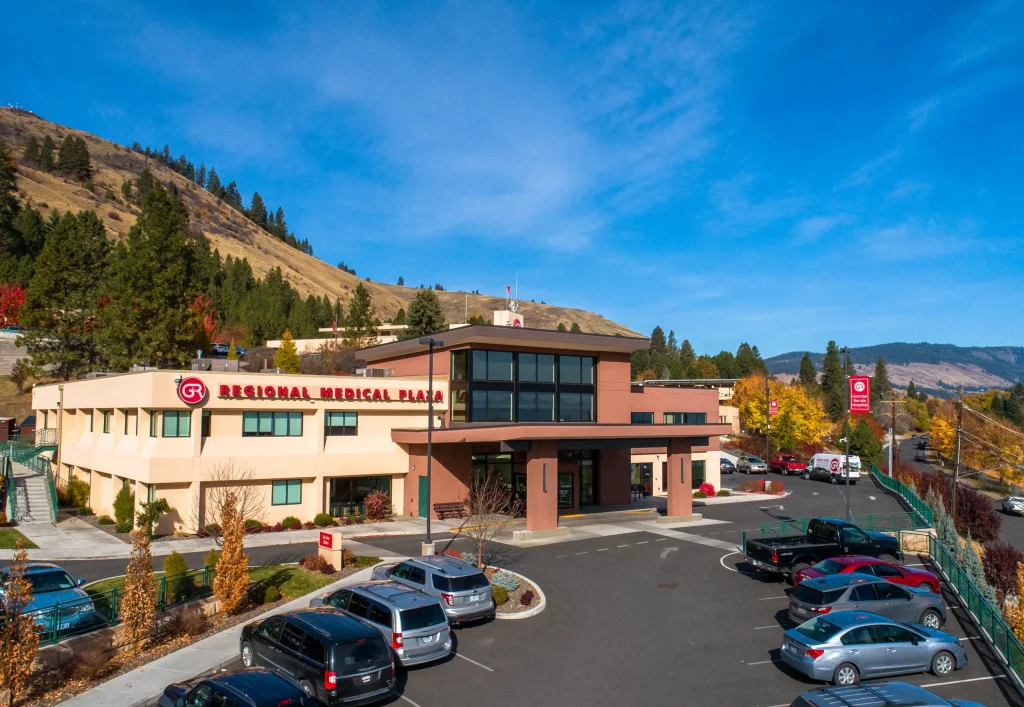 Hospital Construction
Grande Ronde Hospital
When it comes to healthcare construction, timing is everything. Learn how Sid Johnson & Co. helped Grande Ronde Hospital expand their Regional Medical Plaza while keeping medical offices open for as much of the project as possible.
Industrial Construction
Marvin Wood Products
Marvin Wood Products is a manufacturer of high-quality windows and doors. Learn how Sid Johnson & Co. functioned as their industrial general contractor to expand their facility in Baker City.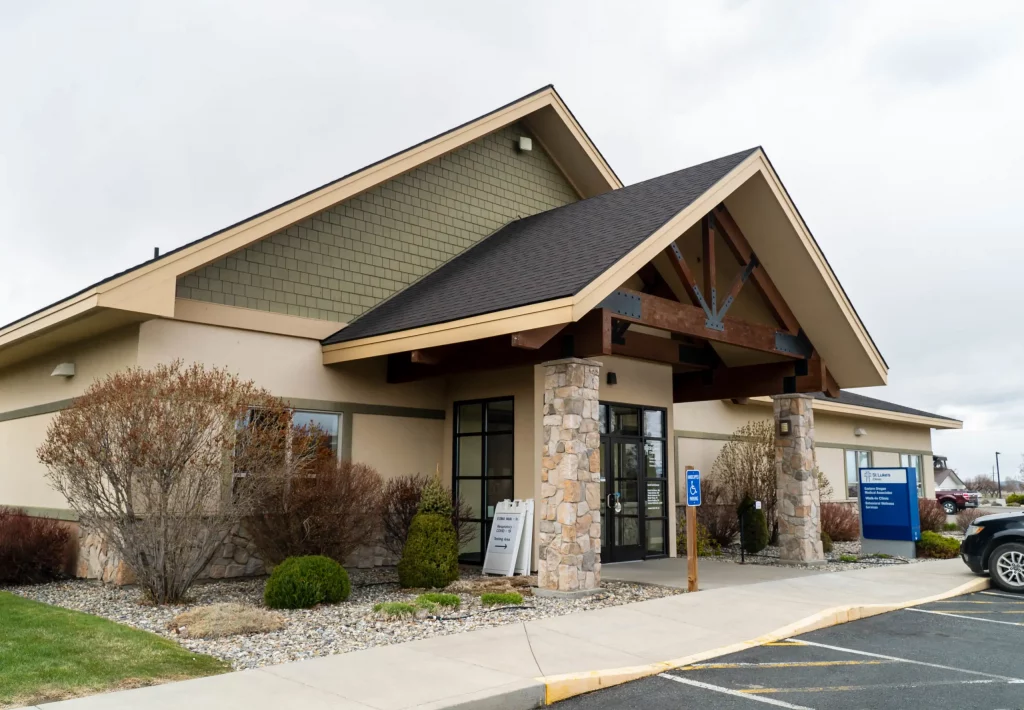 Health Care Construction
Saint Luke's Baker City
Medical construction and design can go smoothly when you can plan for success from the beginning. Learn more about how Sid Johnson & Co. built a successful medical clinic in Baker City, Oregon.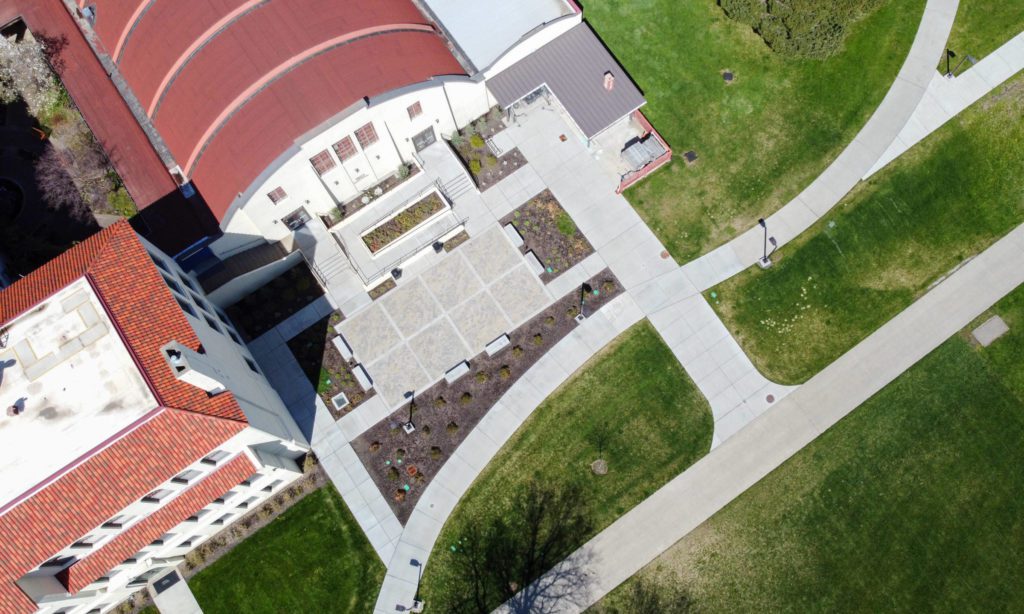 GET IN TOUCH
Ready to Explore Your Construction Project Options with Sid Johnson & Co.? Here's What Happens Next.
If you want the best possible results from your construction project, you need to work with a professional construction company that understands the need for businesses to stay open, stick to project schedules, and get their project done within their budget.
We would love to begin our investigatory process with you by scheduling a 30-minute phone consultation. During this call we will discover the vision for your project, ask about any architect plans and drawings you may have, and tell you more about how the Sid Johnson & Co. process could benefit your project.
F.A.Q
Frequently Asked Questions
How will you help me meet building and municipal codes?
We have the expertise needed to guide you in this area, and are able to coordinate between you (the owner), the architect/design team, the building departments, and ourselves to make sure your project meets or exceeds all necessary code requirements. Our relationships with the various building departments means we can work directly with them to help you make sure your building is built to or above code, eliminating headache and wasted time on your end.
How long does it take to get pricing?
Getting to a price and proposal is based in large degree to how far along you are in the design process, how large the project is, and the project complexity.  At the end of the day, we develop a complete, itemized budget based on your project needs.  This can take more or less time depending on our role in the project and what you bring to the table in regards to drawings upon initial contact with us.
What difference does it make if I choose to work with a local contractor?
Sid Johnson & Co. has built up relationships with local subcontractors and suppliers in the Eastern Oregon area, allowing a more seamless construction process overall.  In addition, we understand the different locations within Eastern Oregon, weather patterns, and what types of construction will be possible at what times within the different seasons and locations.
Do You Offer Any Sort of Warranty?
Sid Johnson & Co. offers a one-year warranty* on each of our buildings, ensuring that they are free of unreasonable defects caused by our construction process. We will come out and fix issues within the scope of the guarantee, usually up to 1 year after final inspection is complete.
*Our Warranty excludes remedy for damage or defect caused by abuse or modifications not executed by the Contractor. This Warranty excludes improper or insufficient maintenance and incorrect operation or normal wear and tear by Owner. Our Warranty shall extend for a period of one year from final inspection and the issued Certificate of Substantial Completion.
What are the next steps beyond the initial phone consultation?
We will ask you to send over the information you have on the project, including drawings, as well as meet with you on site.  After this we will begin developing a proposal if we both decide it is a good fit.
What is Your Experience Level as a General Contractor?
We have been in business since 1957 and have gradually scaled up our construction skills over time.  As the company has grown, we have taken painstaking care to pass on critical knowledge to our other core staff and employees.  Currently, we have completed over 180 construction projects throughout Eastern Oregon, many of which have been complicated industrial, healthcare, and commercial projects which would have been difficult if not impossible for many other general contractors in the area.
What Types of Residential Construction Projects Do You Do?
We can do it all, but usually specialize in more difficult and complex residential projects. If you already have engineered construction drawings for your residential project, you may be a good candidate to work with Sid Johnson & Co.